More About Nebula Stone
™
The Discoverers, the origin and direct source of all Nebula Stone
"Nebula Stone ™ is an unusually attractive, newly discovered stone"
Bob Jones Rock and Gem Magazine
Nebula Stone is a rare composition composed of the minerals; Quartz, Riebeckite, Aegirine, Acmite, Anorthoclase and Zircon and other minerals.
It takes a brilliant polish and is excellent for cabbing, carving and Nebula Stone Jewelry making.
Nebula Stone Crystal Skull top image
Nebula Stone or Nebulastone image
Is It Just Lovely and Mesmerizing, or Mystical Too?
by Bob Jones, Senior Editor Rock & Gem Magazine
According to Bob Jones, Sr. Editor of ROCK AND GEM MAGAZINE, "They not only look fascinating but feel strangely soothing to the touch…with light green swirling orbicules scattered through the dark matrix…making the rock look like the night sky viewed through a telescope…hence, the name Nebula Stone. Science shows us that the elements of which the Earth is made had their origins in the stars, forming from primordial hydrogen during thermonuclear fusion within a nebula or star. This is definitely something new, different and yet to be described in the scientific literature. It is highly regarded as an energy stone and healing stone by people who are metaphysically attuned".
"A stone now enjoyed by the Mineralogist, Gemologists, and the Spiritually inclined alike."
What's Cooking at Nebula Stone?
"I was just looking at Nebula Stone's NEW LARGE Palm Stones page...WOW!! Wish I could hold one!!!"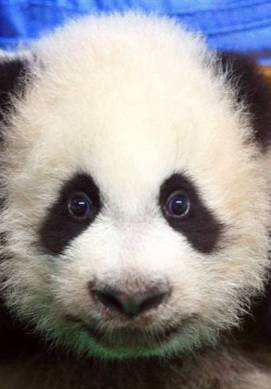 New Arrival Crystal Skull Pendants
* NEW Nebula Stone Palm Stones
* NEW Nebula Stone Nuggets Tumbled medicine Stones
* NEW Large Exquisite Nebula Palm Stones
* NEW Starburst Nebula Palm & Pocket Stones
* NEW Colored Stone January February 2010
* NEW Chocolate Galaxy
* NEW Collector Gallery
* NEW Testimonials
We offer Nebula Stone Jewelry, collector quality Crystal Spheres, Crystal Skulls & Crystal Skull Pendants Carvings... The Nebula Stone Crystal Skull, Mineral Spheres Collector specimens, palm & pocket stones, available in natural and polished, Tumbled Nebula Nuggets , Tumbled Gemstones, medicine pouch stones,
Massage Stones for Hot Stone Massage.
All of our Jewelry Skull Pendants are hand carved and have a 925 Sterling Silver Bail.
Our NebulaStone Jewelry Pendant designs are:
The Nebula Stone Goddess Pendant designed by Karen
The Nebula Stone Lucky Turtle Shell Pendant... a truly feely pendant... and the Nebula Stone Kissing Moons Pendant designed by Ron.
The The Circle of Life Pendant...The Nebula Vortex, one of our best sellers! The Cosmic Embrace
The Nugget Pendants
Starburst Nebula Massage Stones; perfect for Hot Stone Massage or Hot Rock Massage or Hot Stone Therapy. Palmstones
or email

Ask about Gift wrapping and sending direct to recipient!
* We are not set up for online shopping cart buying... so please call Or E-mail us for a purchase.
The Dalai Lama and Carl Sagan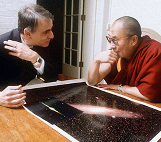 Newly updated: The Discovery of Nebula Stone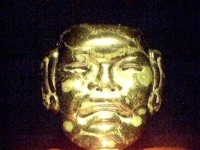 "The Enchantment of Nebula Stone"
New Arrival Alien Crystal Skull Pendants
Large Nebula Stone Gemstone Palmstones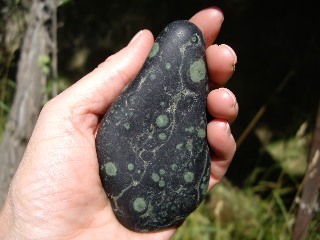 * NEW Nebula Stone Nuggets Tumbled Stones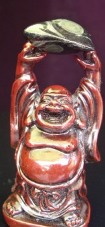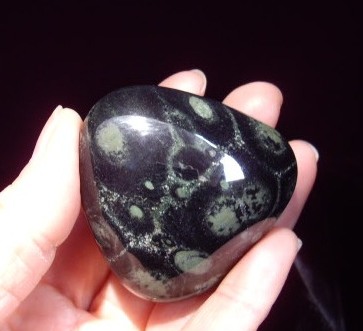 * NEW Large Exquisite Nebula Palm Stones High graded
Starburst Nebula Palm & Pocket Stones
Nebula Stone Gemstone Mineral Spheres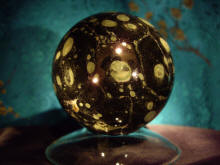 The Nebula Skull Crystal Skull
Nebula Stone Gemstone Crystal Skulls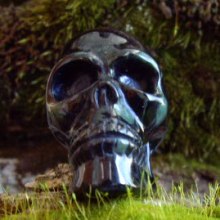 Alien Skull Stone Supernova Discovery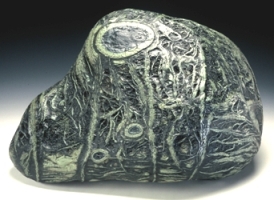 The Encyclopedia of Crystals by Judy Hall
Love is in the Earth Melody's Book
The Book of Stones Robert Simmons
Melody's note about our Discovery
Metaphysical...Published Articles about Nebula Stone
More about Nebula Stone
Colored Stone January February 2010
Rock and Gem Magazine Nebula Stone
Nebula Stone Gemstone Knife Handle
* NEW Chocolate Galaxy
* NEW Collector Gallery
Indiana Jones and the Kingdom of the Crystal Skull
___________________________
Please go see the New TV Cosmos series on Fox TV.
"The Cosmos a Spacetime Odyssey" with Neil Degrasse Tyssen

_______________________________________
* We are not set up for online shopping cart buying... so please call or E-mail us for a purchase.
If you wish you may share our link with others, just copy and paste www.nebulastone.com into your email.
Privacy: We do not give, sell, trade nor share any of your info!! It's your stuff.
Color and appearance may vary depending on your monitor and settings.
Crystals and Stones are not a substitute for medical treatment.
Nebula Stone makes no claims, and is not intended to diagnose, treat, cure, or prevent any disease.
If you need help in any way please consult your doctor or other health care practitioner regarding health issues.
Copyright© 1995-2017 Nebula Stone™
the sole source of all Nebula Stone™ or related Nebula type stones.
All rights reserved.